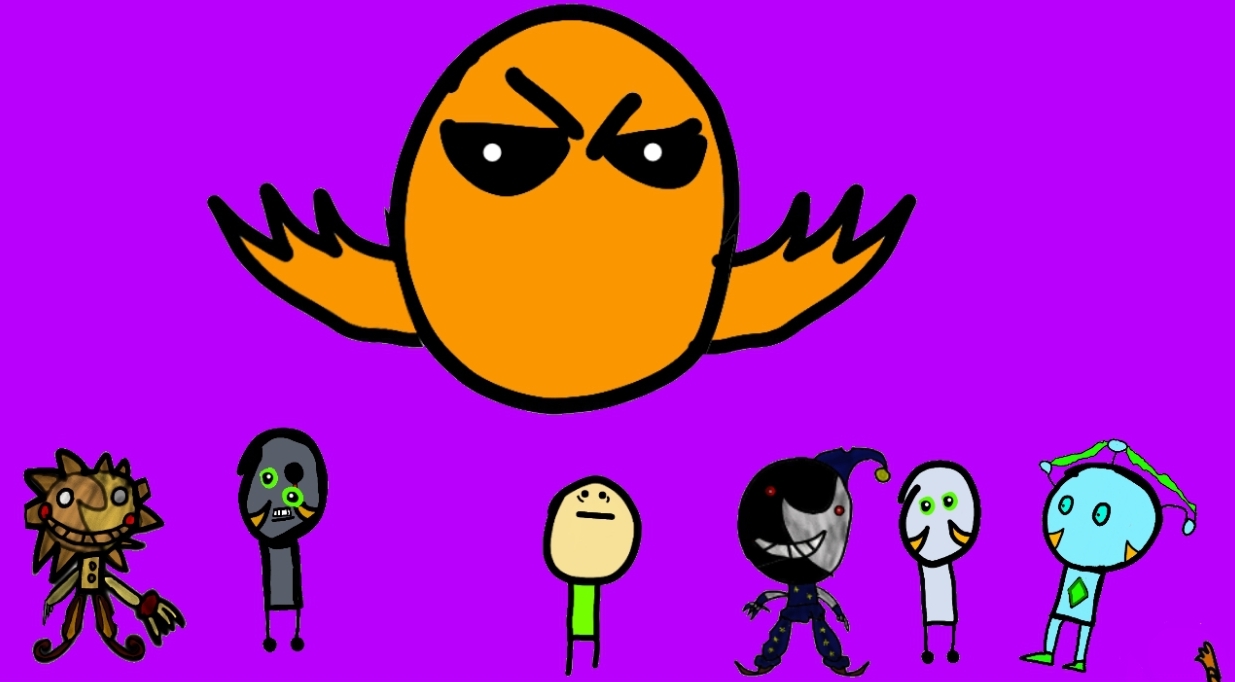 Mysterious Event(fnaf-fan-game)
A downloadable ..... for Windows and Linux

You will have to survive while being the security guard. Sol
ve the puzzles. Solve the mysteries and find it. 
 made by Blue Ead and No Nick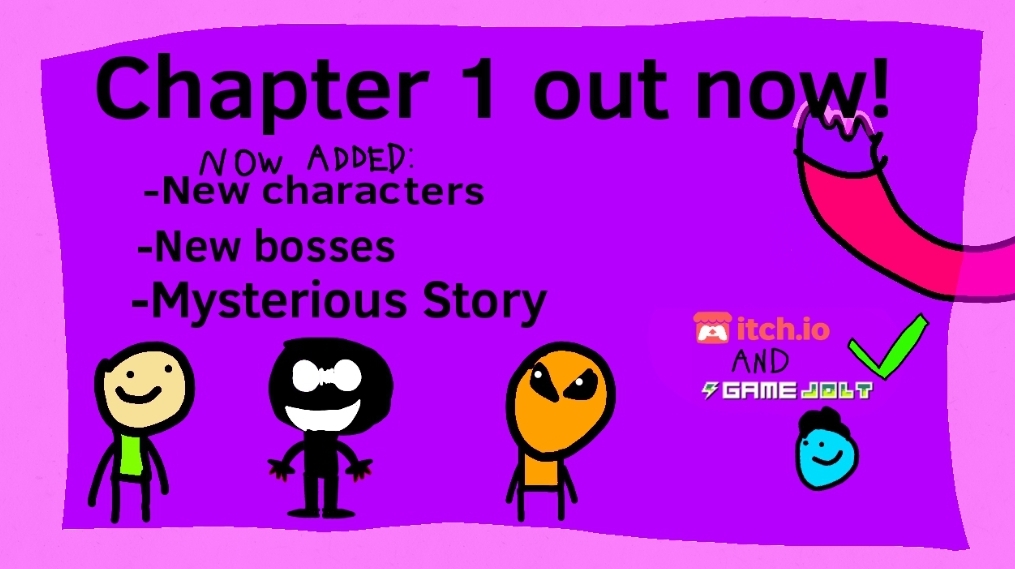 CHAPTER 1:While you go about your errands, Orange guy  is willing to do anything to resuscitate his son and steals the revival robot.

Comments
Log in with itch.io to leave a comment.
Oyun Gayet Güzel, Tebrik Ederim. Bazı Şeylerin Oyunda Değişmesi Gerek. Oyun Grafikleri Gerek Araba Olsun, Ana Menü Ve Harita Olsun Çokta İyi Tasarlanmamış. Daha Sonraki Güncellemelerde Gelişmesi Dileğiyle:) Buarada Oyundaki Karakter Çizimleri Gayet Güzel Sadece Araba Ana Menü Ve Haritanın Geliştirilmesi Gerek.